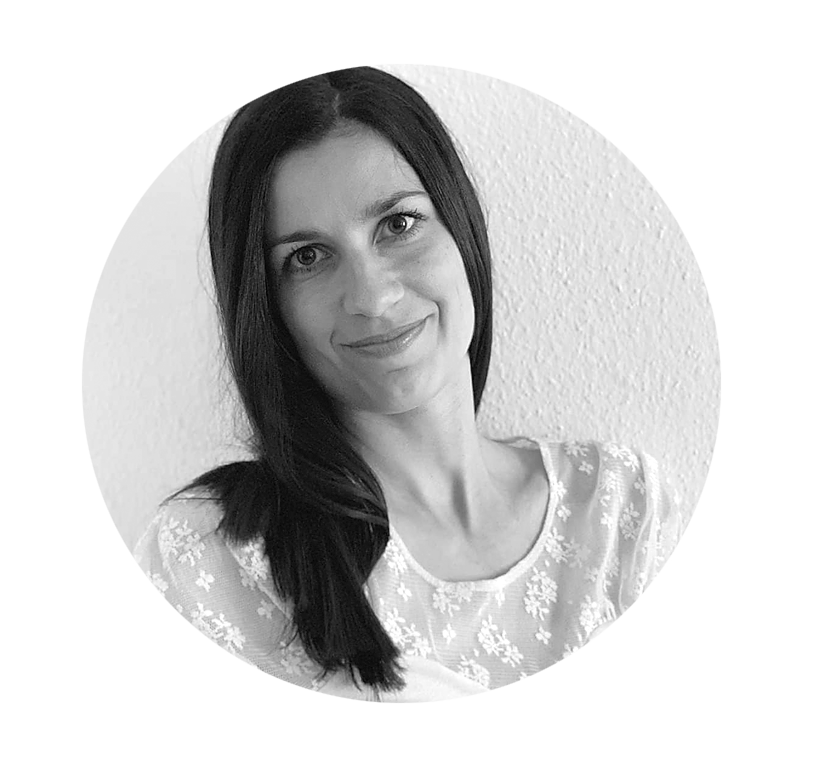 Ági #7911:
I'd like to share with you what I've experienced with my one and a half year old daughter, and give you some tips for consumption for those with young children.
At the beginning of May, my daughter developed patches of eczema on her left inner thigh. I immediately started spraying with LH+ Spray and started giving her HC80. I was able to find a solution by mixing the contents of the capsule in a little water, then what was left at the bottom I mixed again with a little water and so on before it ran out. We drink IS8 together daily. He absolutely loves it ?
In the meantime, I sprayed on LH+ spray several times throughout the day.
We started her treatment on May 10th and by June 29th the results were apparent. We're so thankful to have products that provide a natural solution ?"
#eczema #one-and-a-half-year-old #Lh+spray #IS8 #Hc80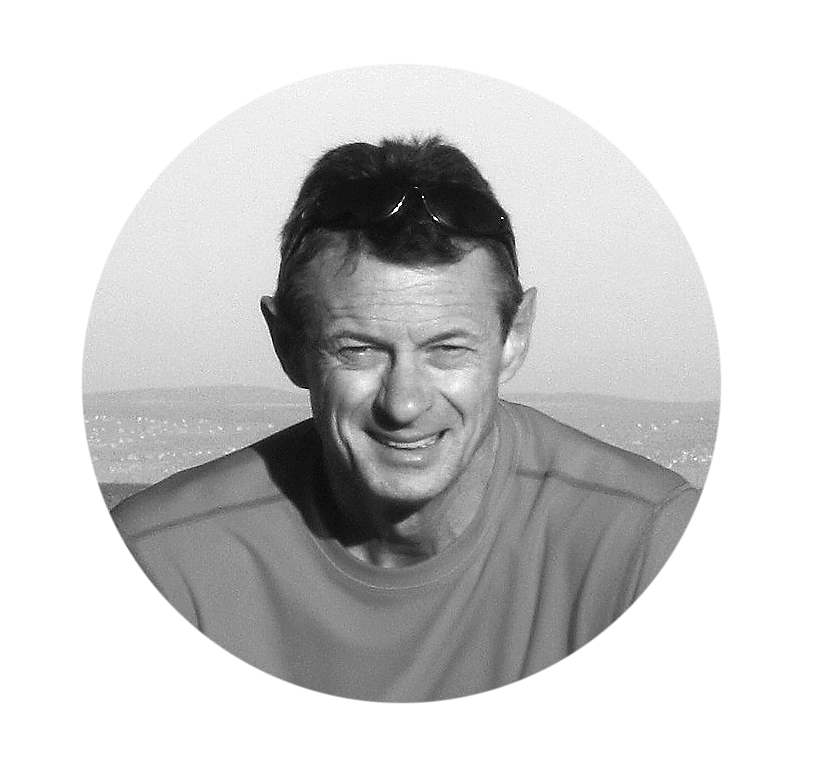 Mátyás #7981:
Hi, I'm Mátyás, two-time World Cup winner, four-time national champion ultra runner, and I have climbed some of the highest peaks in Europe.
I've been taking LXR7 for just over a year, and HC80, HMAX8 and IS8 for a year at the recommended dose.
Last year, I suffered a torn Sartorius muscle at the six-day ultrarunning world cup in Balatonfüred (at Lake Balaton). My doctor recommended three months of rest, after which I could start moving lightly.
That's when we came across LXR7, which I started taking immediately with eight pumps a day. After four weeks, I had no problems walking at a normal pace and after five weeks I started gradual running training. It was an incredible feeling that by the time I had been predicted to start running again, I was at the end of my full-load training. At the end of the third month I was at the 48-hour ultra running World Cup in Italy and I finished in second place.
From then on, other products became part of my everyday life, so there was no question of going "further" and seeing what the products could do in this case at the World Cup a month ago in Kladno, Czech Republic. During that 48 hour period, I took two HC80s and one HMAX8 every six hours, and on the first day I drank five sachets of IS8 in half a liter of water between 12 and 18 hours.
What impact did it have on me and my performance? I managed to go 48 hours without sleep under this kind of stress, the acidification was minimal compared to before. I was the third oldest participant in the event overall (out of 41) and I won the World Cup in my age group with the best European distance this year, 311 km.
Regeneration? After a day off for traveling, I was able to run a relaxing 12.5 miles on the second day without any problems, which is a special experience after a race with such a heavy load.
I've never had to be swayed by the background of the products, after all, HLBS is real love! I can wholeheartedly recommend this to all athletes - don't leave HLBS products out of your daily routine, especially since they are WADA-certified. All of these products can be safely consumed!"
#LXR7 #HC80 #HMAX8 #IS8
Favorite products: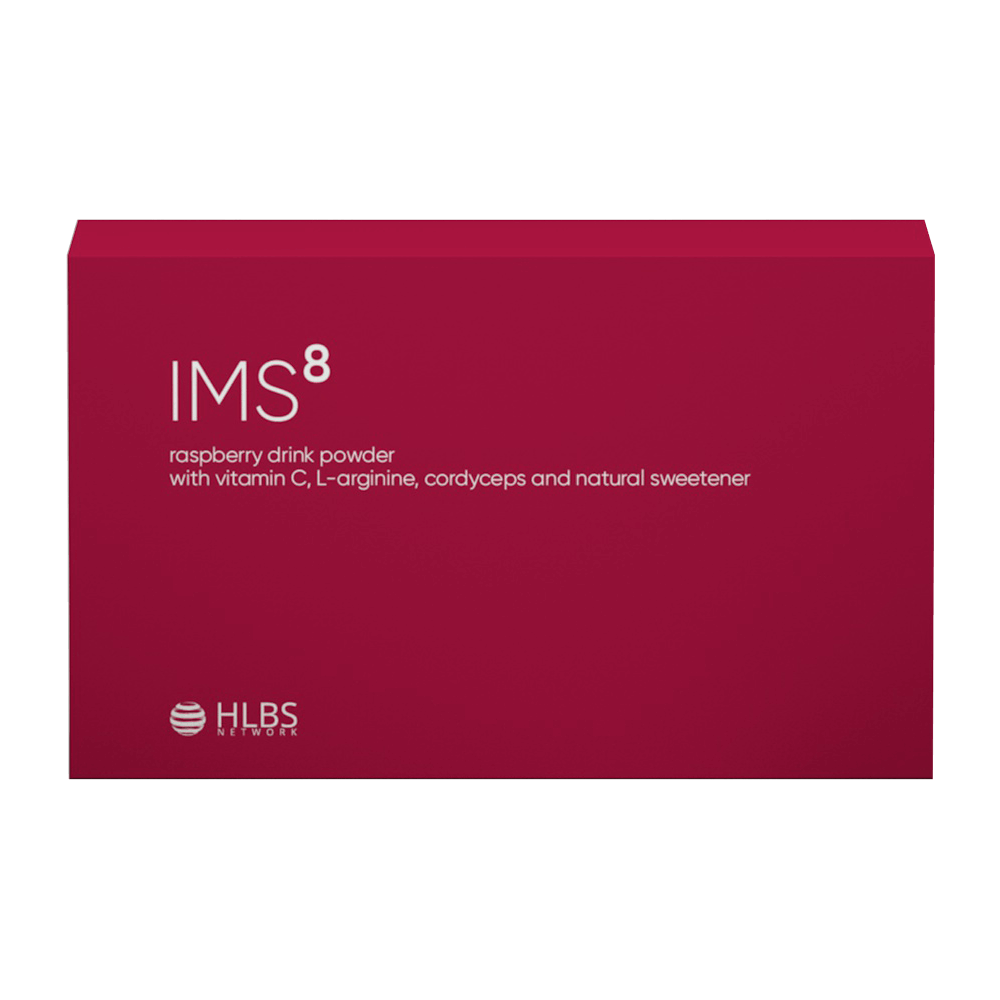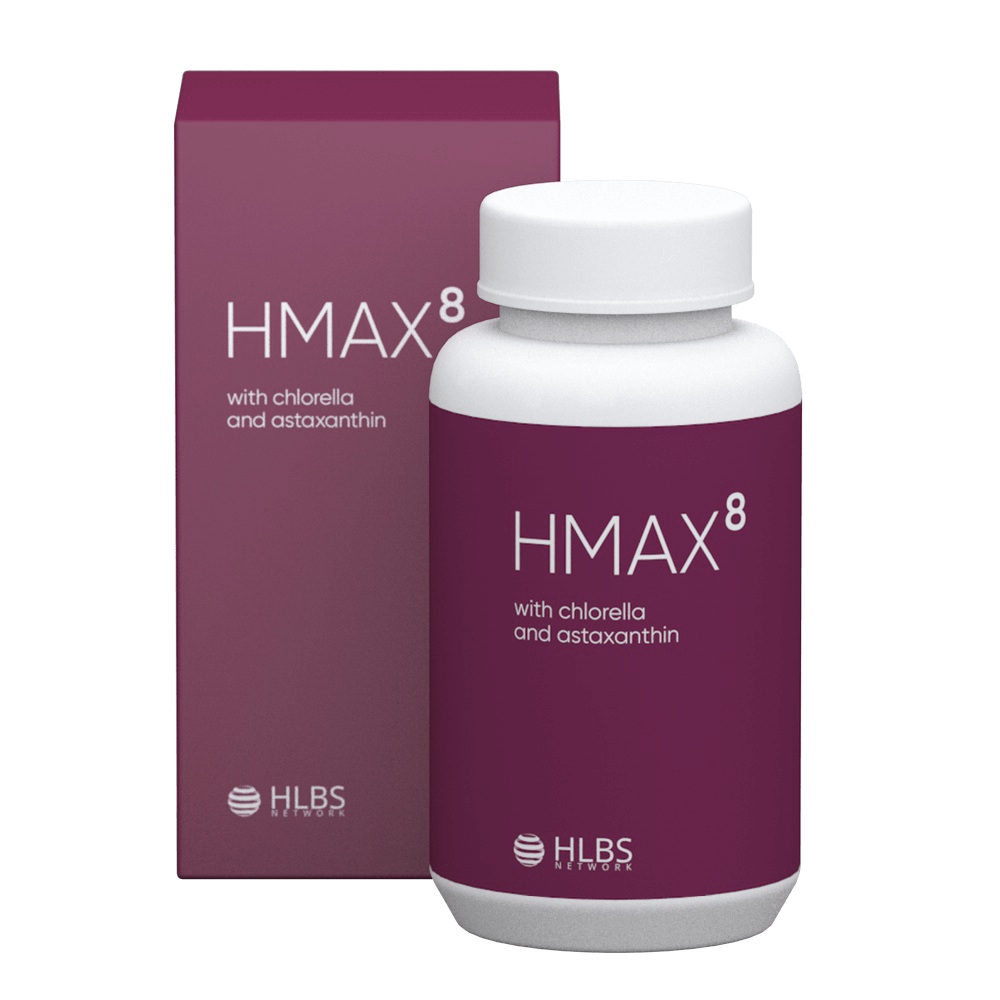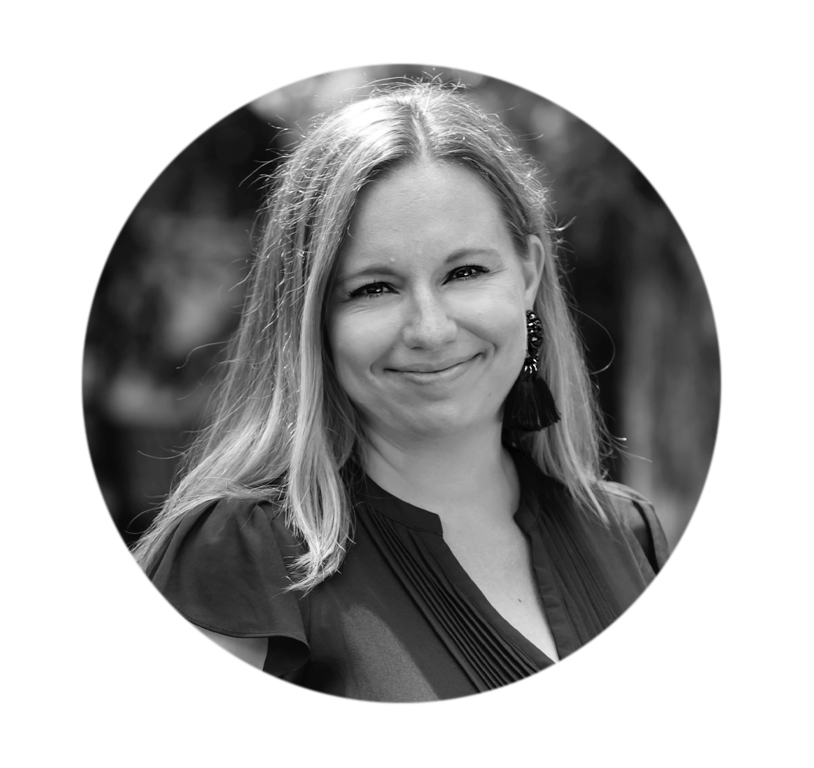 Dora #3452:
Hello everyone,
I had a great experience with the LXR7 after 1 month (actually from the first use)! ????? I breastfed my little one for 19 months and once we stopped breastfeeding, I started drinking it in the evenings. ?
I knew it would work great, so I was really looking forward to finally trying it for myself. ?
After the first couple of times I felt that I was sleeping much better (even though I was interrupted 1-2 times a night). I'm more energetic during the day, although that's not usually a problem.
My young son seems to sense that something is very good for me on a cellular level. After almost 2 years of going without sleep, about 1.5 weeks ago he finally started sleeping through the nights, which we thought was just an urban legend after trying out so many techniques...?
Thank you HLBS on behalf of our entire young family! ??????"
#LXR7 #deep sleep #help #small #sleep #cellular #regeneration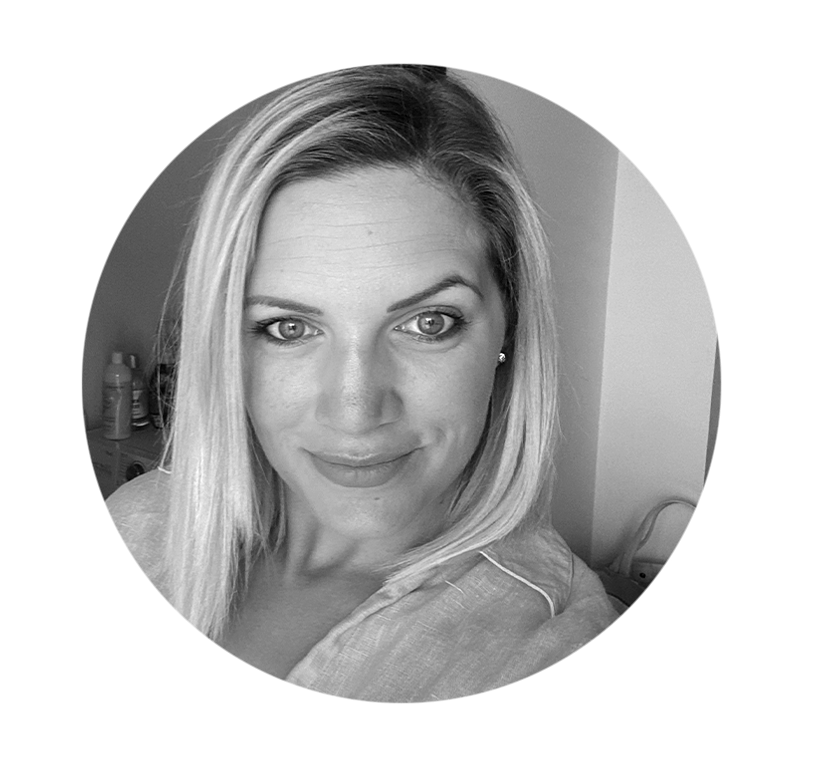 Patrícia #5943:
On August 31st, 2016, I fell in love with chocolate. But not just any chocolate, HLBS PREMIUM CHOCODREAM SILHOUETTE! ?
I have lost 25lbs thanks to this chocolate! Are you looking for a solution?
Then scroll no further, because you'll find it here!
❇️ no magic pills
❇️ quality food
❇️ healthy chocolate
❇️ weight management at a high level
❇️ flavor bomb
❇️ real health
❇️ lasting results
❇️ no yo-yo effect
❇️ an adventure of a lifetime ❇️
This is the HLBS PREMIUM CHOCODREAM SILHOUETTE ?
Buy it now, your body will thank you! ?"
#chocodreamsilhouette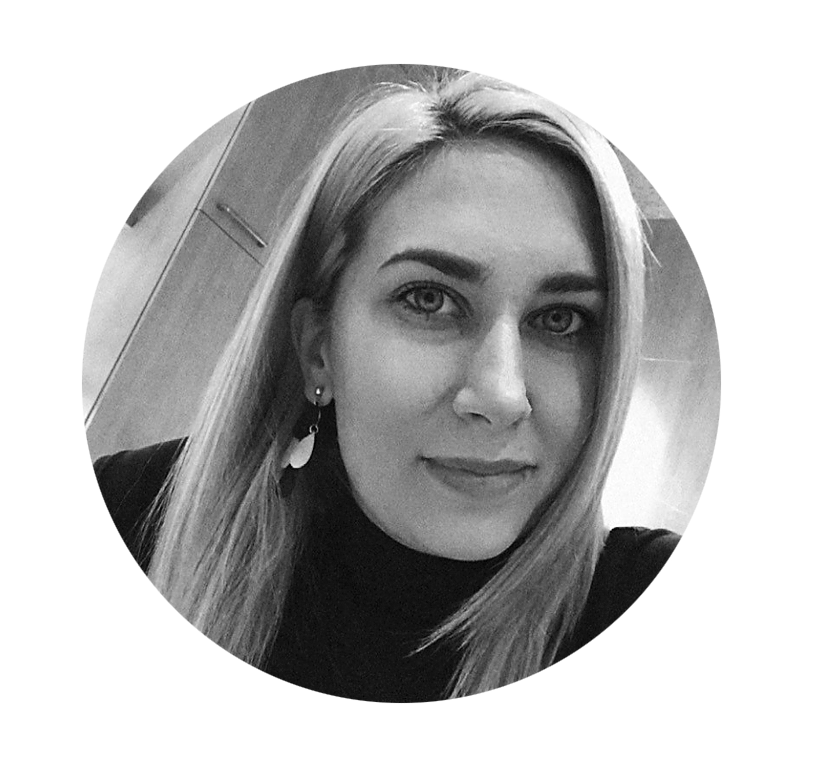 Zóra #1557:
Hello!
I would like to share my product experience with you. My husband and I were introduced to HLBS in April 2019. We were both working like crazy for a corporation, working 10-12 hours a day. We were going a million miles an hour, while preparing for our wedding. Everyone in the family tried the product early on (eczema, gluten sensitivity, stress tolerance), whereas I at most felt I had a little more strength, but not as significantly as they did.
And the baby hairs... basically, I have a lot of hair. I started using Citrus+ and I couldn't deal with the baby hairs, they just kept growing. Other than that I haven't seen any changes. My complexion was always really bad because my acne would easily break out and get inflamed. I'd been to a dermatologist. They couldn't tell me much and couldn't help me.
I didn't feel much for about 1 year. My acne wasn't going away. My weight wasn't going down while on a strict diet. I started the Slimbox program, but I couldn't lose more than 2-5lbs.
I saw how the products had helped others. My mom started taking HC80, Berry Slim, IS8 and her allergy symptoms immediately started clearing up. I decided to look into it, because there is no way I could just feel like I have energy when everyone is going crazy. My husband and I were dead set on trying to have a baby with peace of mind.
It turns out that it's not a coincidence that if the products don't work, there's something else behind it.
When I was 19, a gynaecologist recommended that I have a hormone-treated IUD because it's a new product, it clears quickly. I won't forget him saying it didn't matter if I'd never been pregnant. The doctor said he thought it would be the right course of action. I most likely got my endometriosis, ovulatory dysfunction because of usage of IUD and it may have had something to do with my insulin resistance and histamine intolerance. Because of this, I wasn't able to lose weight, had ""wonderful"" skin, constant mood swings and really bad pain during menstruation and the days before. When I just went to another gynaecologist to have the IUD removed she said I had endometriosis and ovulation problems, and that this type of IUD easily causes infertility (she doesn't think there is permanent infertility, but it makes things difficult for sure). So I took advantage of this miracle for 7 years.
The products have tried to put me right, and the experts say it's thanks to the products that I've come away with so much and am in such ""good"" shape.
I had an insulin test in early June and that's when we found out I had insulin resistance. With the help of 3 wonderful ladies, we adjusted products and dietary changes. As a result, my blood work shows my insulin resistance is almost completely gone, ovulation seems to be clearing up, and my skin reacts well to LH Face. I have lost 15lbs since July, even though I eat adequate to larger portions every meal. I have more energy, I'm more rested, fewer mood swings, my periods hardly hurt anymore. We assumed it would take about six months to sort everything out, then take on the baby project! ? Thank you very much for all the help! ?❤️
I am currently using these products: HC80 2x4, CGS12+ 2x1, CBR7 1x2, LXR7 10 ml every two days mixed with IS8, HMAX 1 almost every day (1 before and 1 after training on training days), LH Face morning and evening, Berry used from April to June both years.
#hair #babyhair #IR #insulin resistance #histamine #endometriosis #endo #weight loss #ovarian disorder #pregnancy
Favorite products: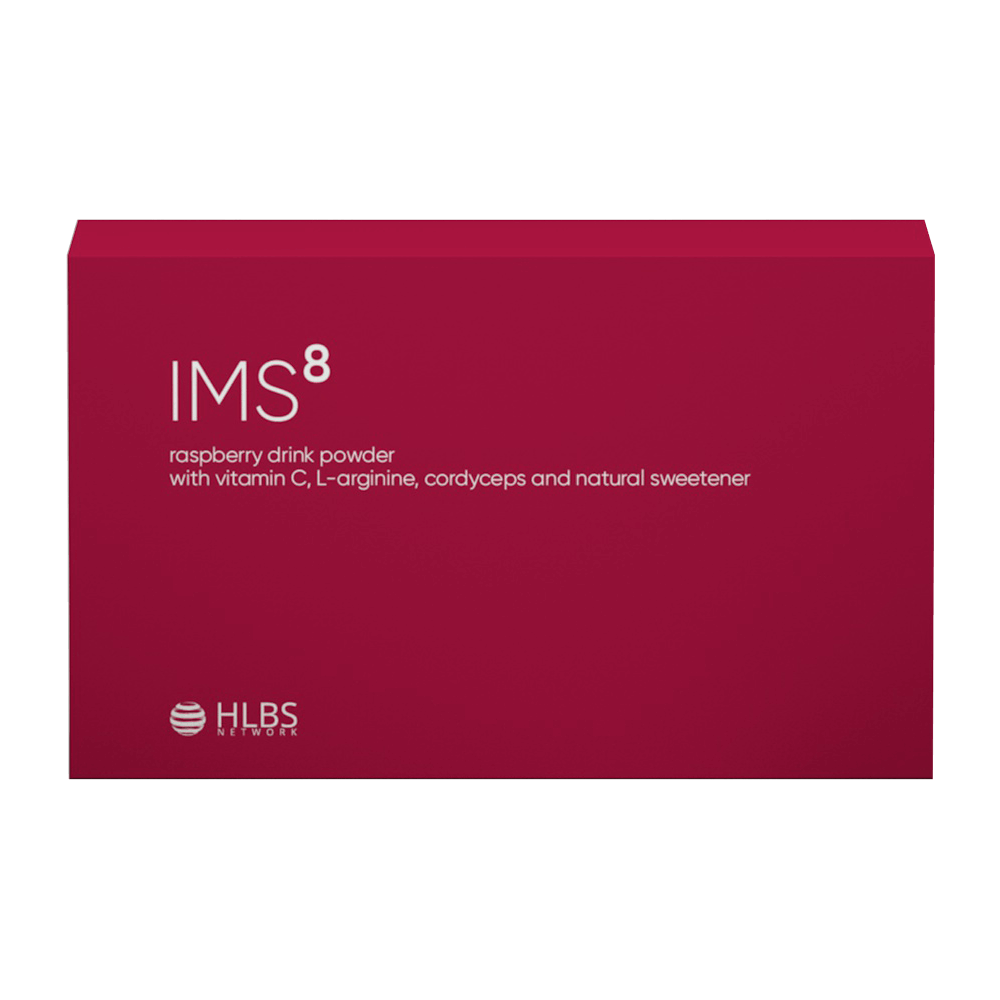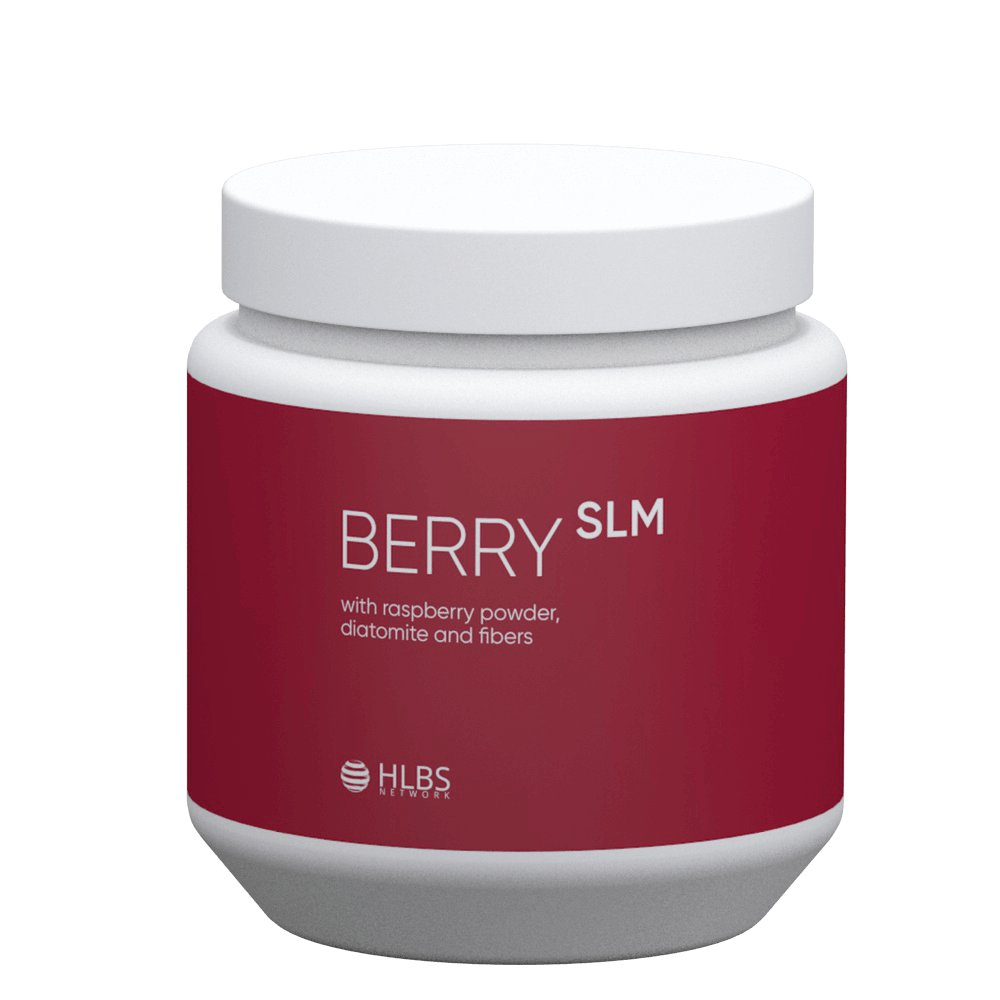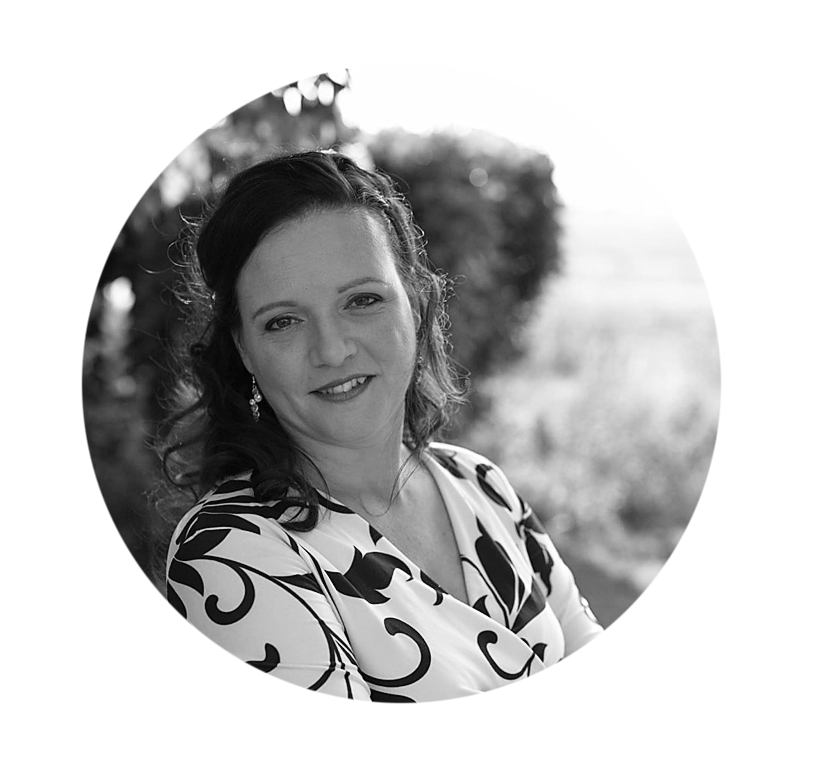 Renáta #3669:
Hello! Now it's time to tell you about my 2 years of experiencing HLBS products. I'm going to open up a lot of old wounds, because the last 2 years have been a roller coaster. Thankfully, I'm going to have a happy ending and I want to give hope to people who find themselves in the same spot. I found out about my autoimmune disease in 2017. I didn't want to take medication so I tried all-natural options. Unfortunately, there was no positive change. To make matters worse, my husband and I were looking to have a baby and the doctors said we should hold off until I recovered (I had a miscarriage), I decided in May, 2018, to start taking a steroid (medrol) treatment to get better and have a baby as soon as possible. Anyone who has been on steroids knows that you can't just stop taking them and instead you have gradually cut down over time. I started at 48 mg and reduced the dose by 4 mg per month. The doctor encouraged me that there might be 1-2 side effects but nothing serious. Well, unfortunately for me it wasn't just 1-2 side effects. ?
In the first 2 months I gained over 30lbs. I couldn't sleep at night. I was exhausted. I had cataracts in both eyes, stomach acid and bloating. Then my hair started to fall out in clumps. Washing my hair was a nightmare. I was crying all the time, and eventually started shopping for wigs. After that my blood sugar levels rose, I developed vasoconstriction in my legs and ulcers on my legs which were open sores 2-3 cm deep. My muscles and joints started to be affected by the steroids, I could hardly walk up the stairs and dress myself with help. For every side effect the doctors prescribed more medication and I got even worse and worse. Then one day I had a headache so bad I thought it would be the end of the world for me. I took all the medication and threw it in the trash and just decided to keep taking the steroid. I felt like it was the end at such a young age. How could I have found myself in such a bad state? Luckily a close girlfriend of mine of 10 years at the time, came home from Germany in September 2018, and told me about HLBS products. I will be forever grateful to her for showing me this miracle.
I was open minded and after many negative experiences so I gave our HLBS products a try. What a great move that was! I started to see positive signs after just 6 weeks. I was able to sleep at night, had much more energy, my hair loss stopped, my sugar levels were back to normal and my vasoconstriction had recovered. The doctors couldn't believe that I'd gotten better so quickly when I went for my check-up. When my steroid regimen ended in May 2019 I quickly became very sick and could not get back on my feet with help alone for 8 weeks. That's when LXR7 entered the market and I started taking it immediately and that problem was luckily soon solved. I was able to lose over 25lbs soon after with the help of the weight loss chocolate without any exercise. With the help of HC80 (at an increased dose) my baby hairs started to grow and my old hairline grew back completely! My knees were still a bit sore, but CBR7 completely resolved that.
All of this progress was especially fascinating for the doctors when they found out that I hadn't been taking the medication. At the time, I was using Berry Slim, HC80, CGS12+, IS8, HMAX8, Citrus+, LH+ and Silver. I started to feel and look like I had before my illness. Then my voice started to get worse and worse, and it turned out that I had a wart on my vocal cord, which was caused by the steroids and could only be fixed with surgery. I had no voice for 4 months, waiting for surgery, when another miracle happened; I found out I was expecting a baby! I didn't want to believe it and I had difficulty trying to be happy, because anything could have happened in the beginning. The doctors said it was going to be a struggle. I trusted HLBS products and refused to take any synthetic baby vitamins. The expected 12th week came, genetic UH and special blood test, and the doctor told me that despite my age (39) my results were fantastic and he couldn't believe how well I was doing and that the baby was doing perfectly fine! ? Currently, I take the following products daily: LXR7 2x5 pumps, 2 sachets of IS8, HC80 2x5, CGS12+ 2x1 and every 2 days CBR7 and HMAX8. My skin is also protected by HLBS products Citrus+, LH+body, LH+, LH+face. I am now in week 22 and feeling fantastic! ?
One piece of advice - never, ever give up. There is always a solution. Just keep going and stick it out. ❤️?
#autoimmunedisease #sarcoidosis #steroid #sideeffects #hairloss #fatloss #vascular stenosis #soreblood vessels #ulcers #diabetic #gastricacid #bloating #alveolar #musclepain #jointpain #vocalproblems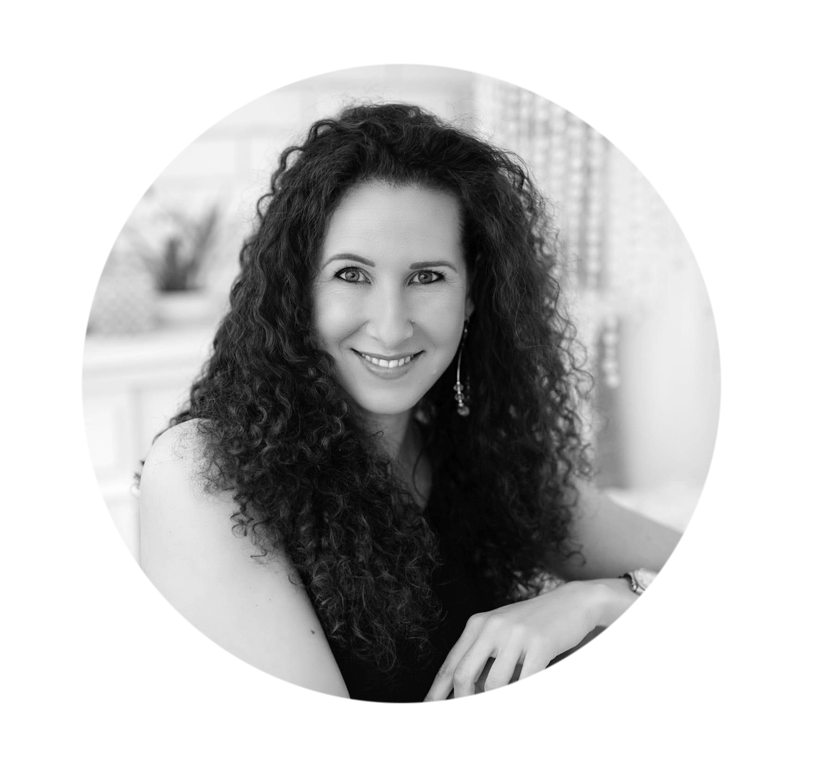 Brigitta #4461:
I would like to share my son's experience with you. He developed oral thrush when he was 2 months old. I was against medicating him. So, I checked with our pediatrician about the ingredients of Silver and asked for his opinion. I can attest that after 1.5 weeks, I brushed 3x a day + blew 1 puff in her mouth 2x a day and no sign of thrush! I didn't even have to burden her with medicated brushes! I hope I can help other moms dealing with this challenge for their young children.?
Thanks to HLBS! Thank you, SILVER Formula?"
#oralthrush #silverformula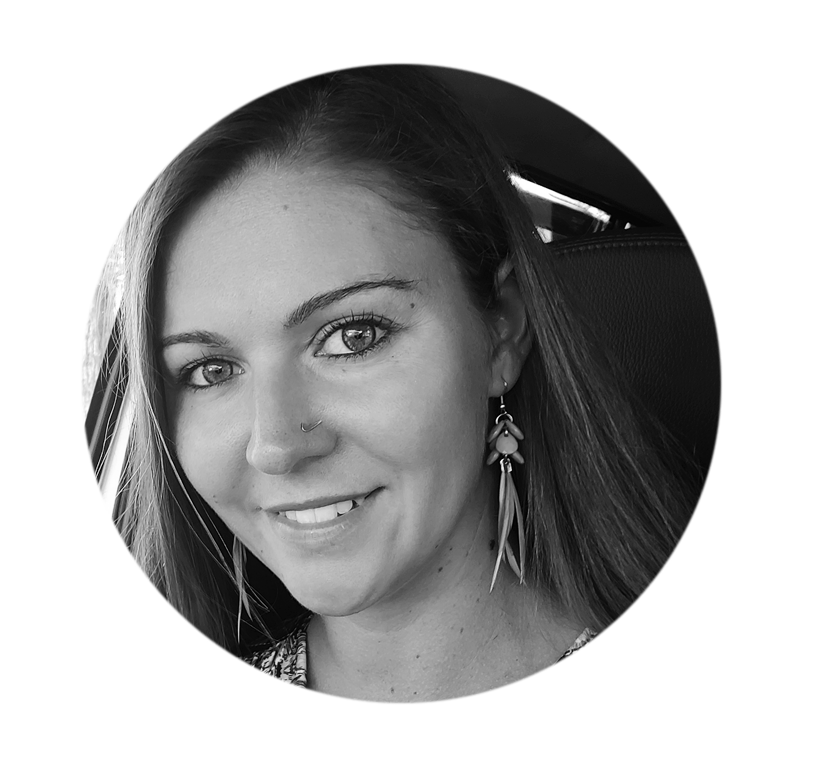 Niki #6577:
Our story:
My little girl started nursery school in September. The first week, she went for 4 days then stayed home for a week. The next week she went for 3 days and was home again with an ear infection.
We went to the ENT 'Ear/Nose/Throat' doctor twice a week. 3 times the doctor told us to prick her ear with medicine, but I eventually had to refuse doing so. On Dec 4, she told us to change nose and ear drops (for antibiotic meds).
I was talking to my friend and she suggested we give IS8 and Silver spray a try. So I did: gave her one drop yesterday, one today and went back today to see if her ear needed to be pricked again. The doctor sat back and asked what I had done. I told her and the answer was - keep doing this because it's unbelievable that the test came back negative. These two drops were worth more than what we'd been doing for the previous 3 weeks.
I was immensely happy.
He asked for the name of the product, and gave me his email address for the product info. ❤
#IS8 #Silver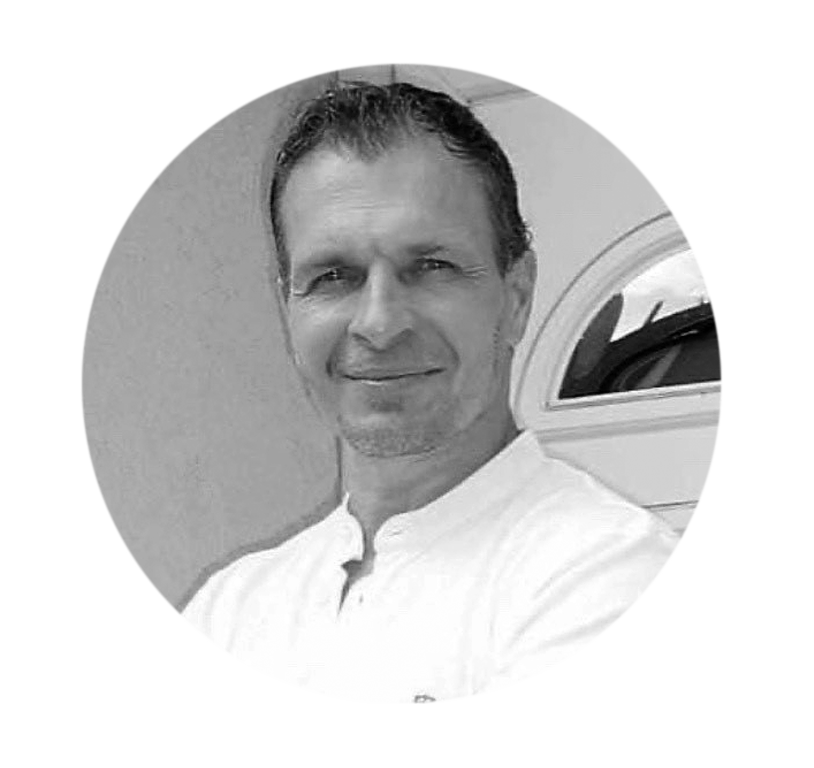 Tamás #8132:
I would like to share another fantastic experience:
Post-accident recovery 7 years ago, without HLBS: right calf tissue tear due to non-starting vehicle insertion. Result of the accident: sharp pain in the injured area, calf swelling, unable to stand on right leg even after two days. Deep vein thrombosis, had to walk with crutches, walking frame ('walker') for 30 days, hospitalized for 6 days and blood thinners for 60 days!
Unfortunately, the same accident happened again. This time the recovery was done with HLBS products. Right calf tissue rupture again, brought upon sharp pain, injured part untouchable, swelling of the leg, right leg only usable for heel support. Immediately pressed 10 pumps of LXR7, 2 capsules of HC80, 1 CGS12+, 1 HMAX8, 1 CBR, 1 IS8 and spray LH+ on the injured part! Repeated 4x every 3 hours, then every 6 hours. By the third day, the swelling had gone down, no thrombosis, regained full walking ability, pain only on purposeful pressure! It's a dream again! Instead of thirty days, I healed in three days! With 35 years of competitive sports experience, where the likelihood of such an injury is quite high, knowing this is a miracle! This is what only HLBS gives you!"
#muscletear #Thrombosis #Sports injury #Lxr #Hc80 #Hmax